Road to Chimgan
From Tashkent I decided to take a day trip to the Chimgan highlands as well as Chorvoq in the eastern part of Uzbekistan. Only when I got up early in the morning that I could clearly feel the chilly wind in this humid climate area.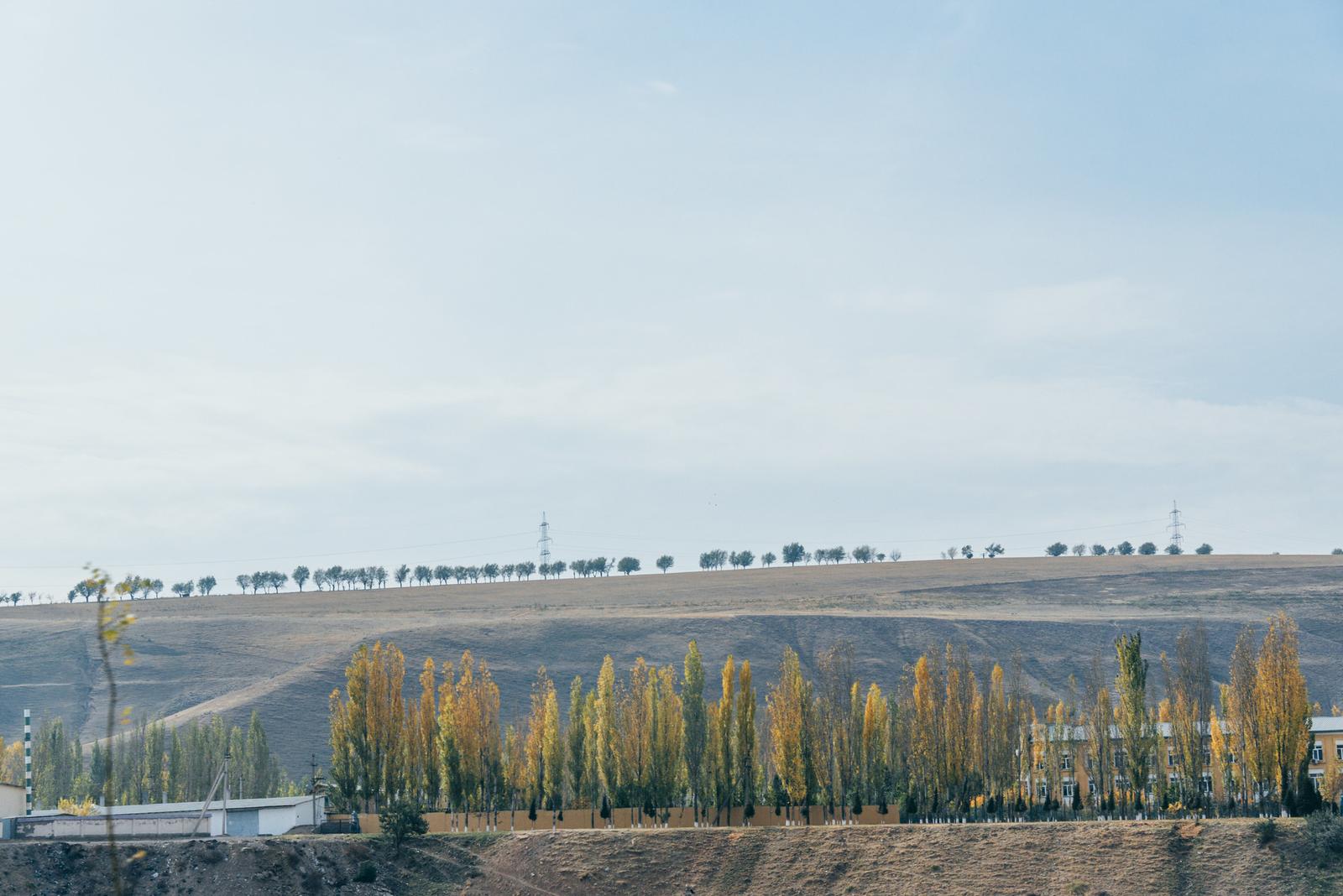 The first destination was Chimgan (Chimgon / Чимган) (literally 'green grass' or 'green valley'), dubbed as 'Uzbek Switzerland' thanks to its landscape and climate features, especially you can go skiing there in the winter. Located only 85km northeast of Tashkent, the route leading to this area alongside the Chirchiq River is effortlessly navigable and presents numerous sceneries looking like realistic pictures.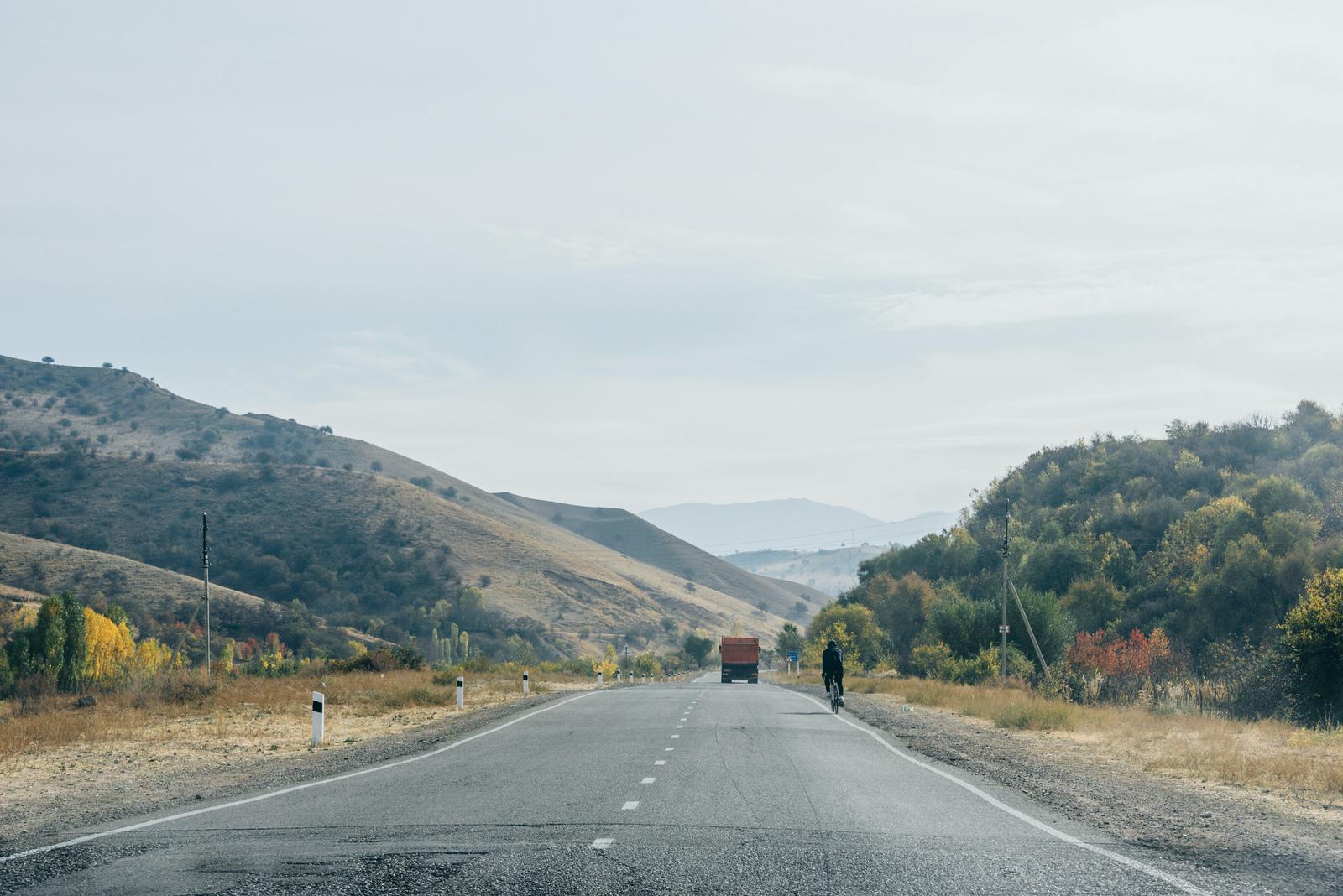 At this time, the few dead leaf trees scattered atop the smooth mountains were gradually unveiled in front of our windshield. It showcased the natural characteristics of this region, which is situated deep inside the continent with dry climate but still receives enough humidity to support the growth of a few greeneries, of course not as lush as the rainforests.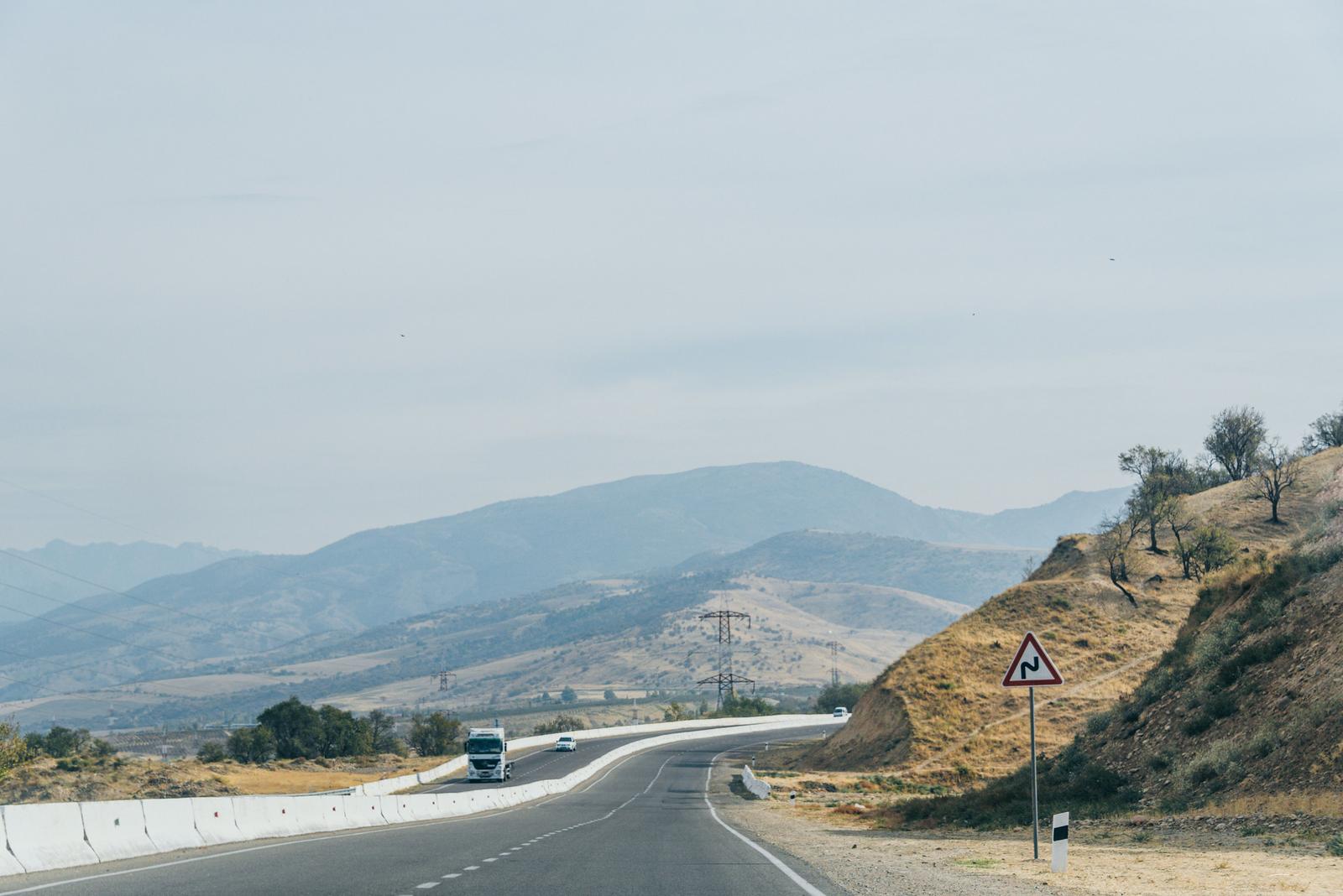 My guide let ourselves temporarily stop at Galvasay to visit a milk stall by the road. It's felt as if this expansive and lengthy road had been exclusively reserved for us - the strange travelers.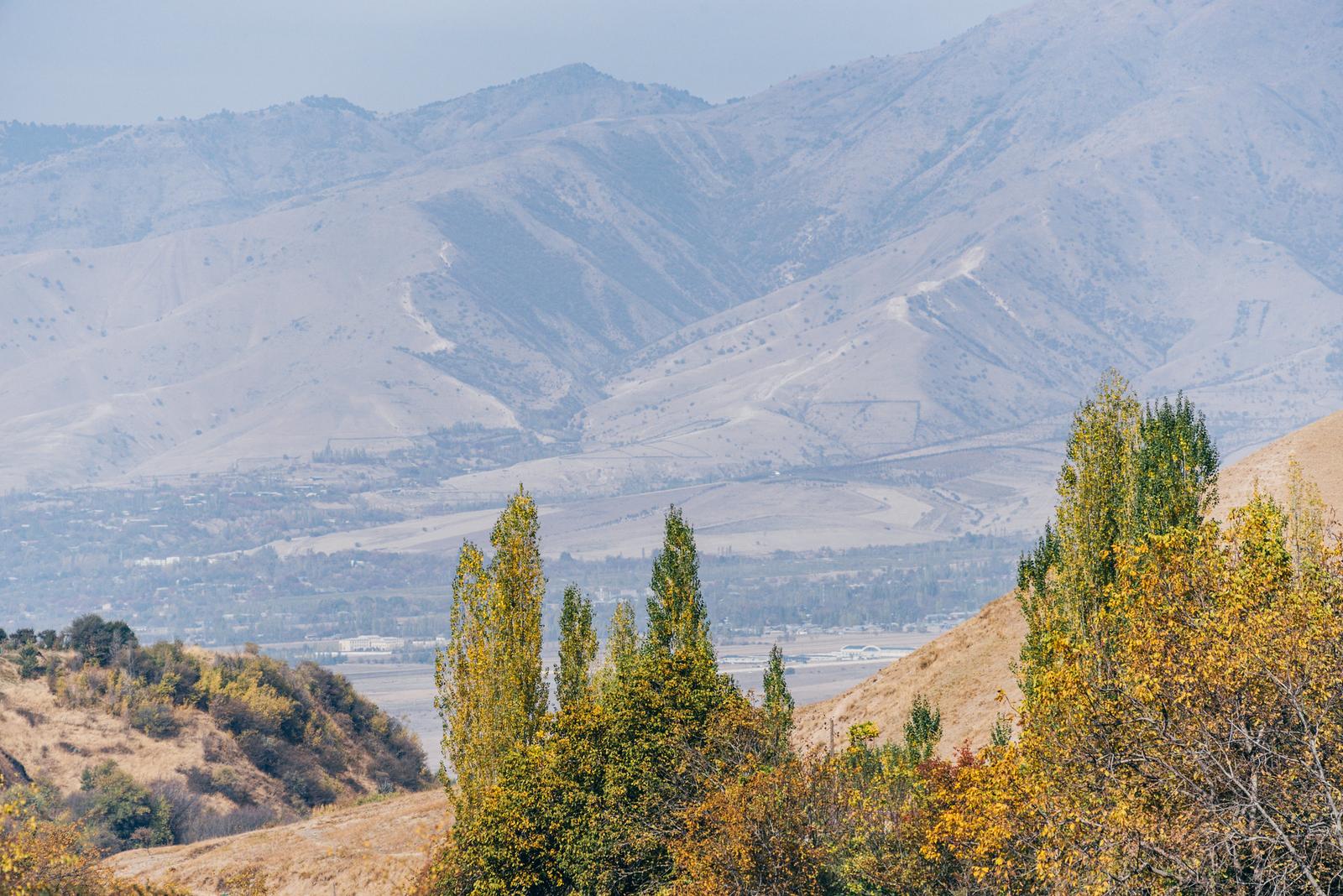 At the milk stall I was offered the chance to sample the Kazakh fermented mare milk named Kumis. It had a slightly alcoholic taste, and I heard that consuming it daily could lead to improvement in men's health. Apart from that, the vendor also sold various types of dairy curds.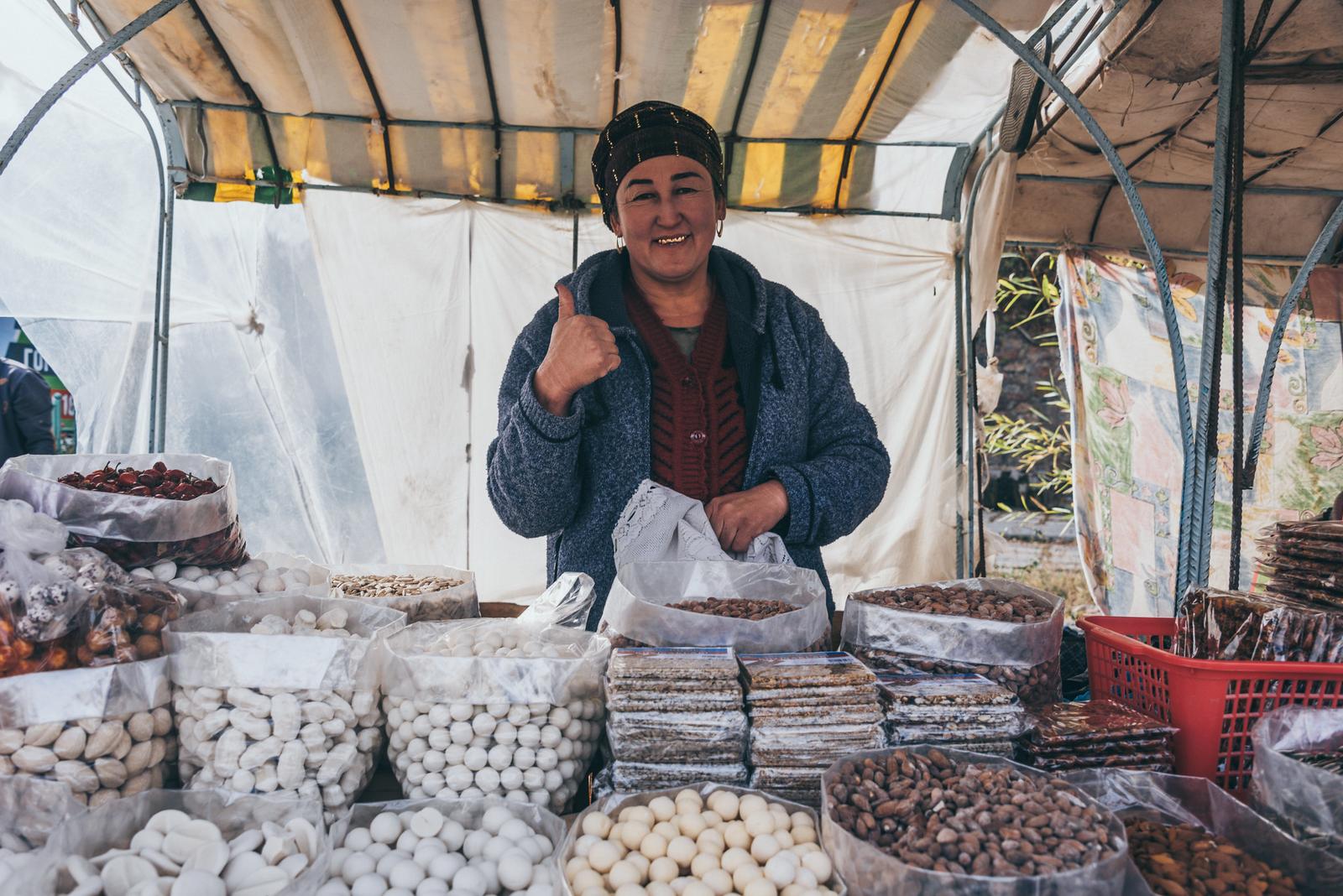 Chimgan Cablecar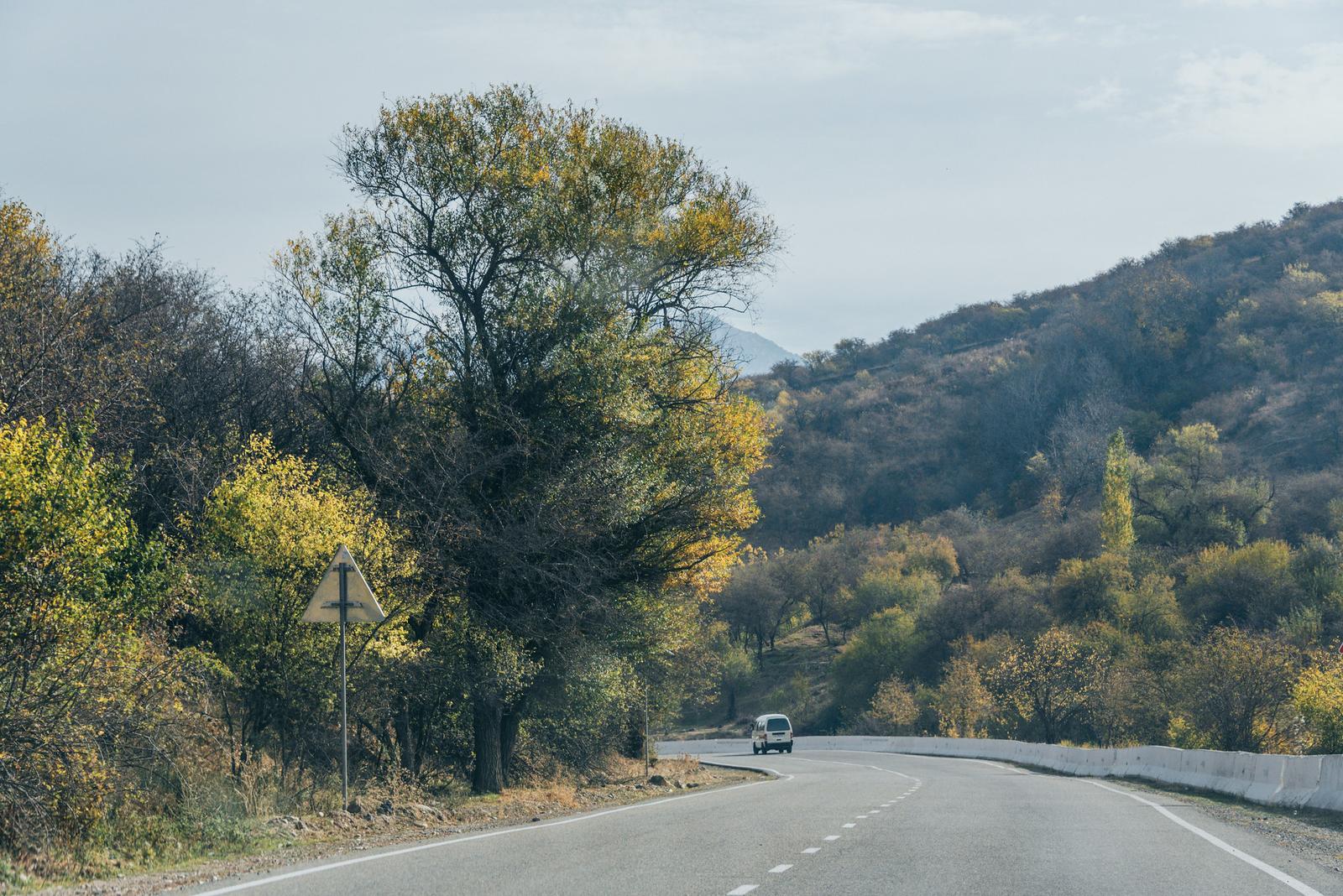 Our car continued a little further to reach the Chimgan Cablecar site. In the winter this will transform into a skiing resort, but during autumn you will have an opportunity to spectate a mesmerizing natural landscape, with trees turning yellow and red adorning the bald hills.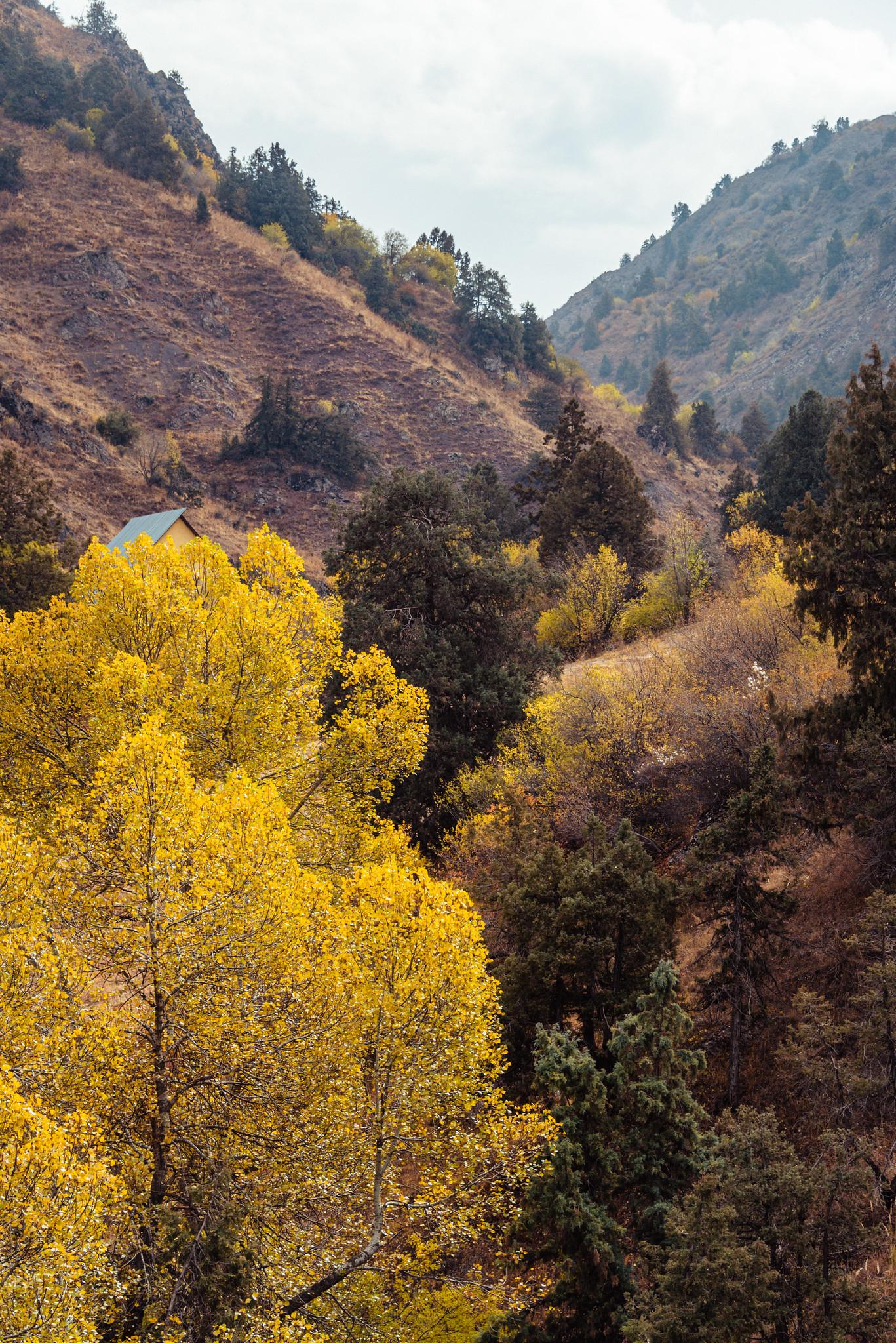 The cablecar brought us up to the hilltop. There I had my first chance ever to ride a horse - a small gentle foal, touring around as if it'd been preprogrammed. Beside that I was also warmly greeted by a local girl who appeared excited to pose for a photo with me.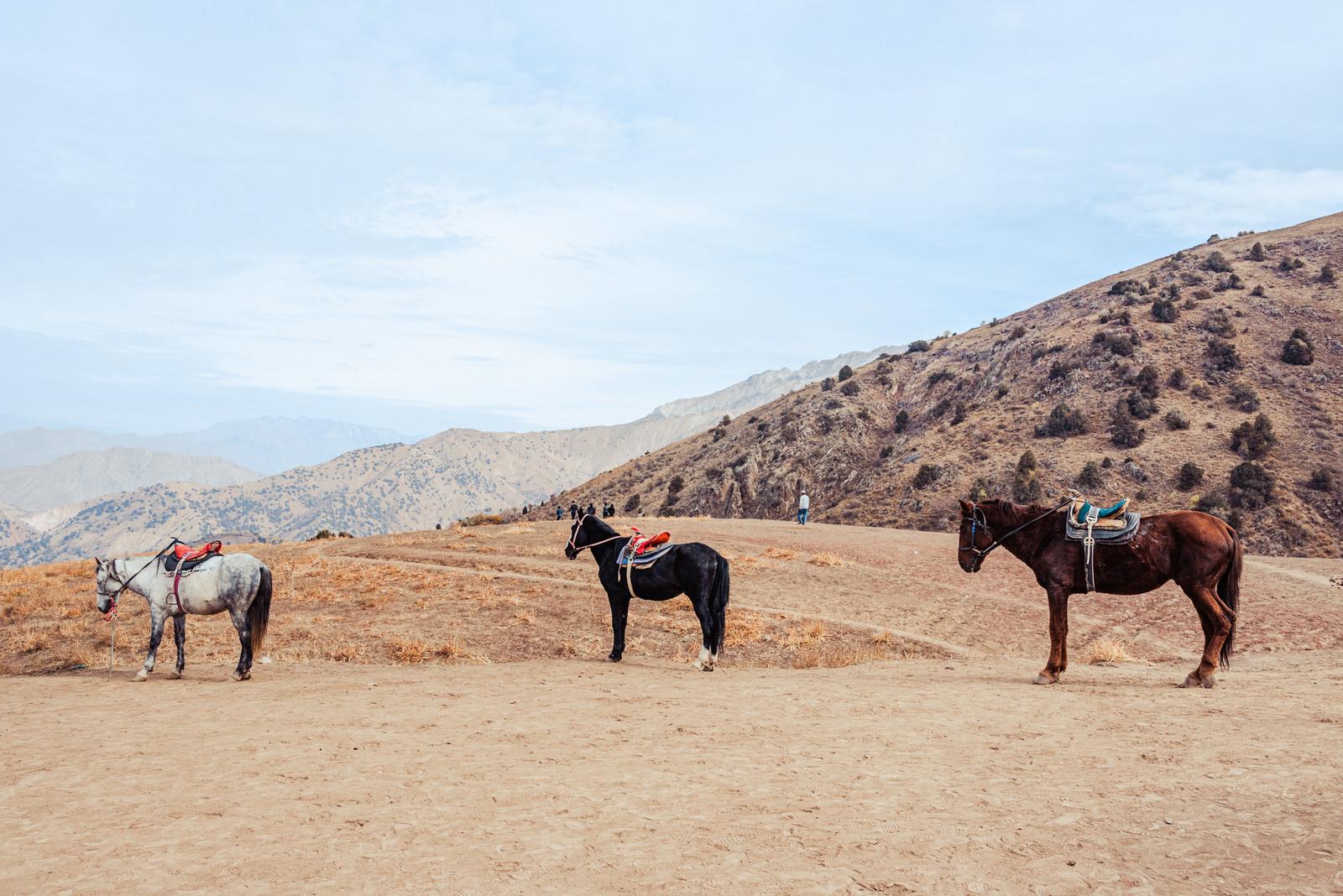 From this spot you can view the entirety of the mountain ranges within Kyrgyzstan territory.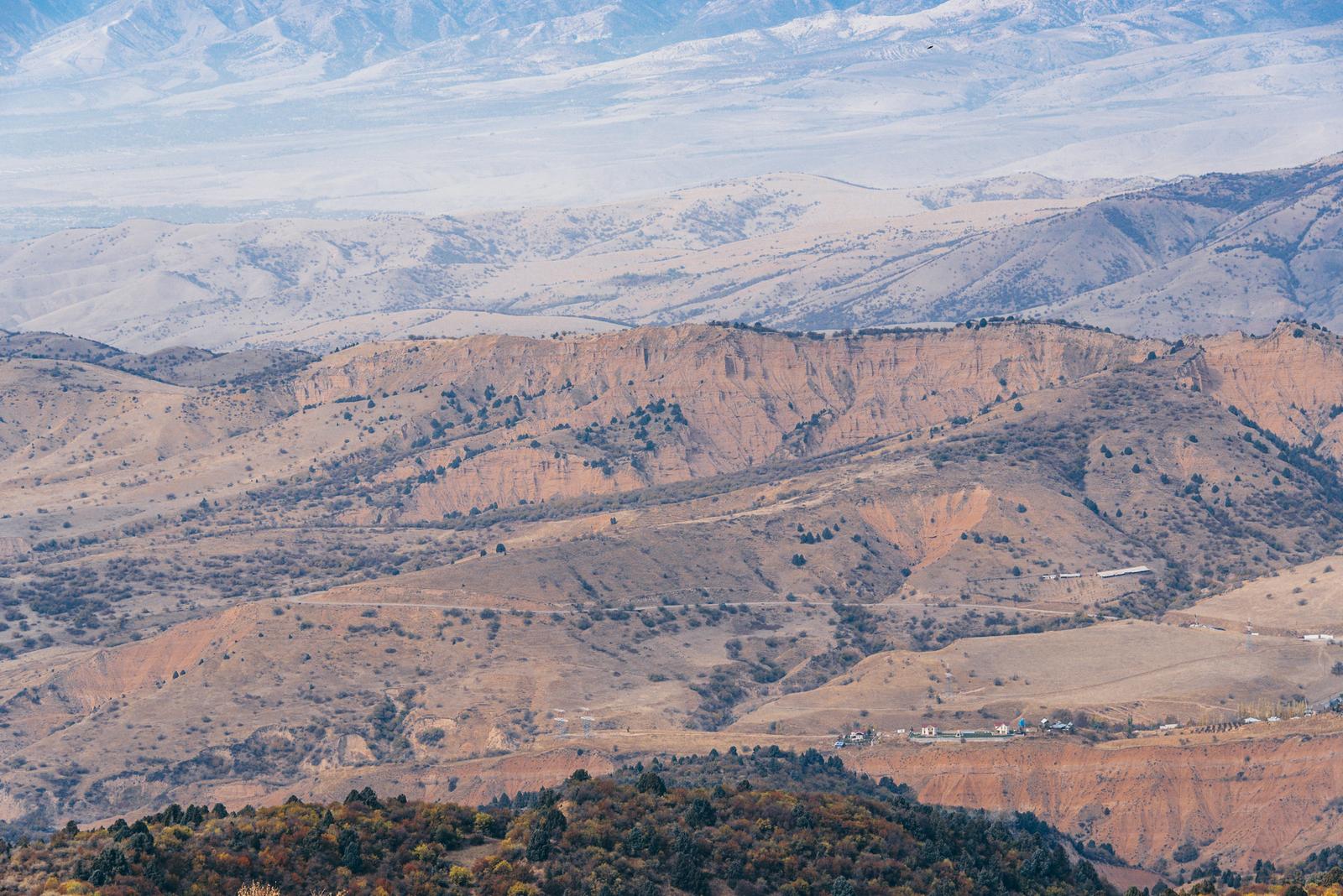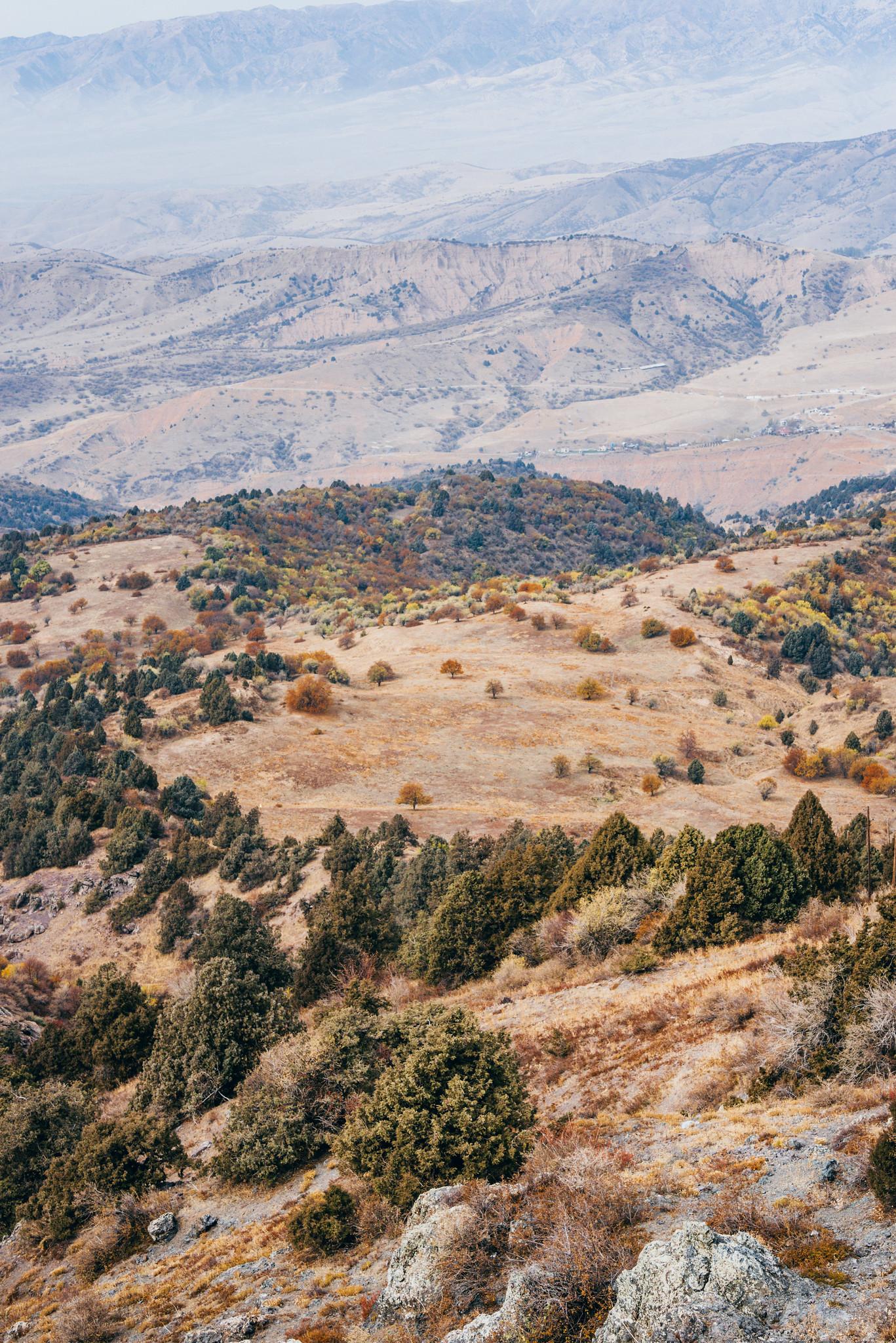 At that moment I was impressed that the captured scenery here bore so much resemblance to the wallpaper from macOS High Sierra.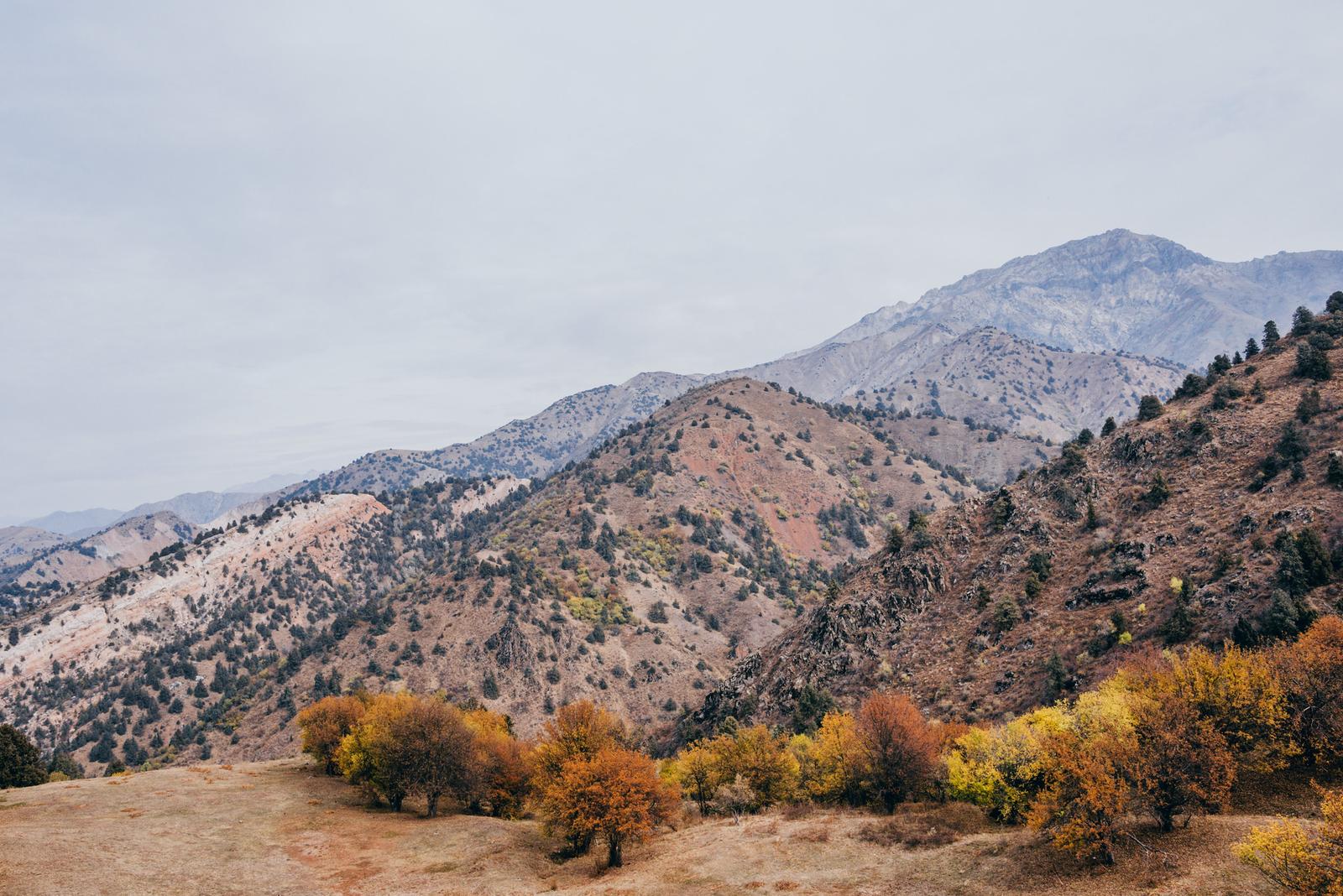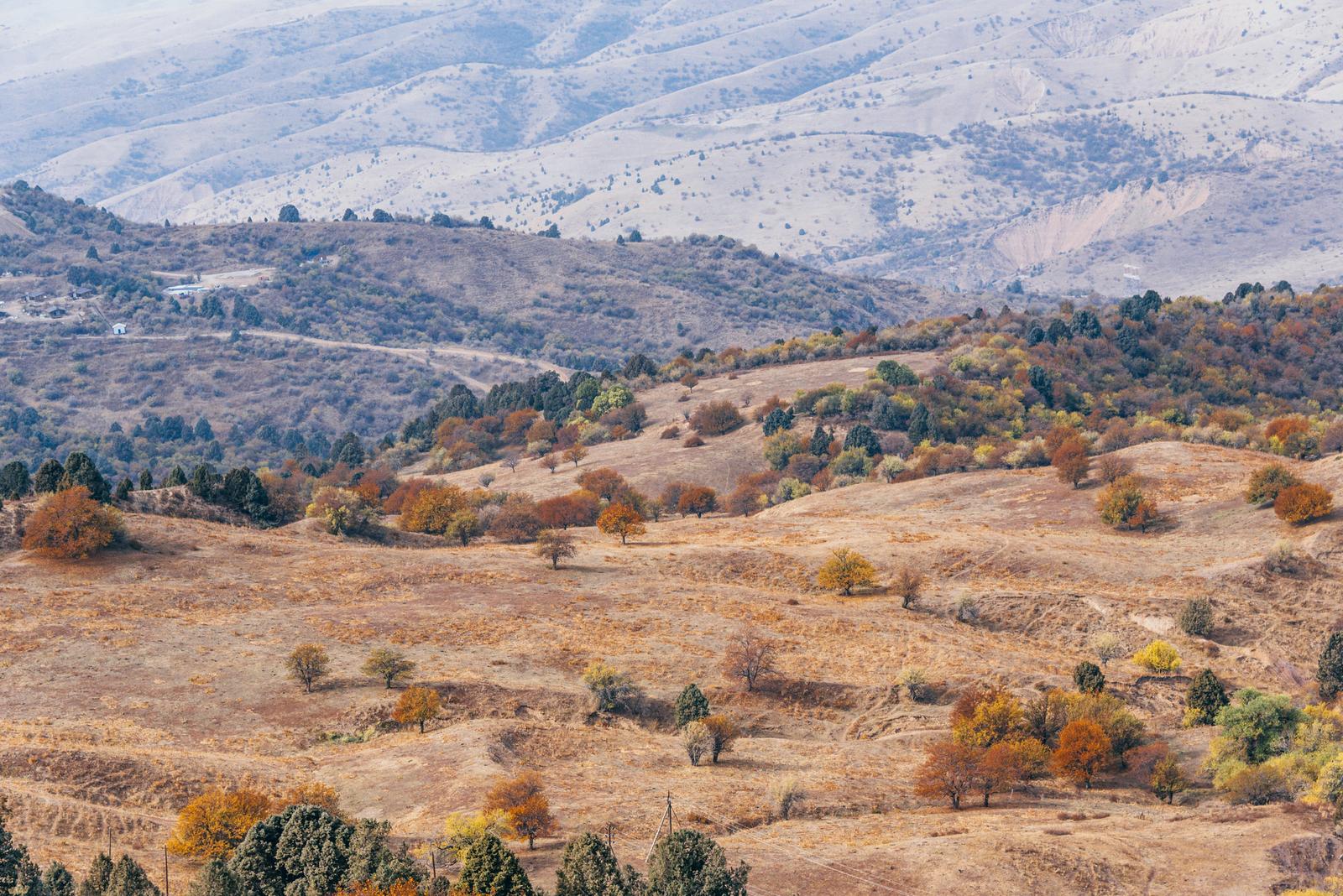 Lake Chorvoq
We continued our journey along the valley of the Chirchiq River to head towards Lake Chorvoq (Charvak), a water reservoir completed in 1970.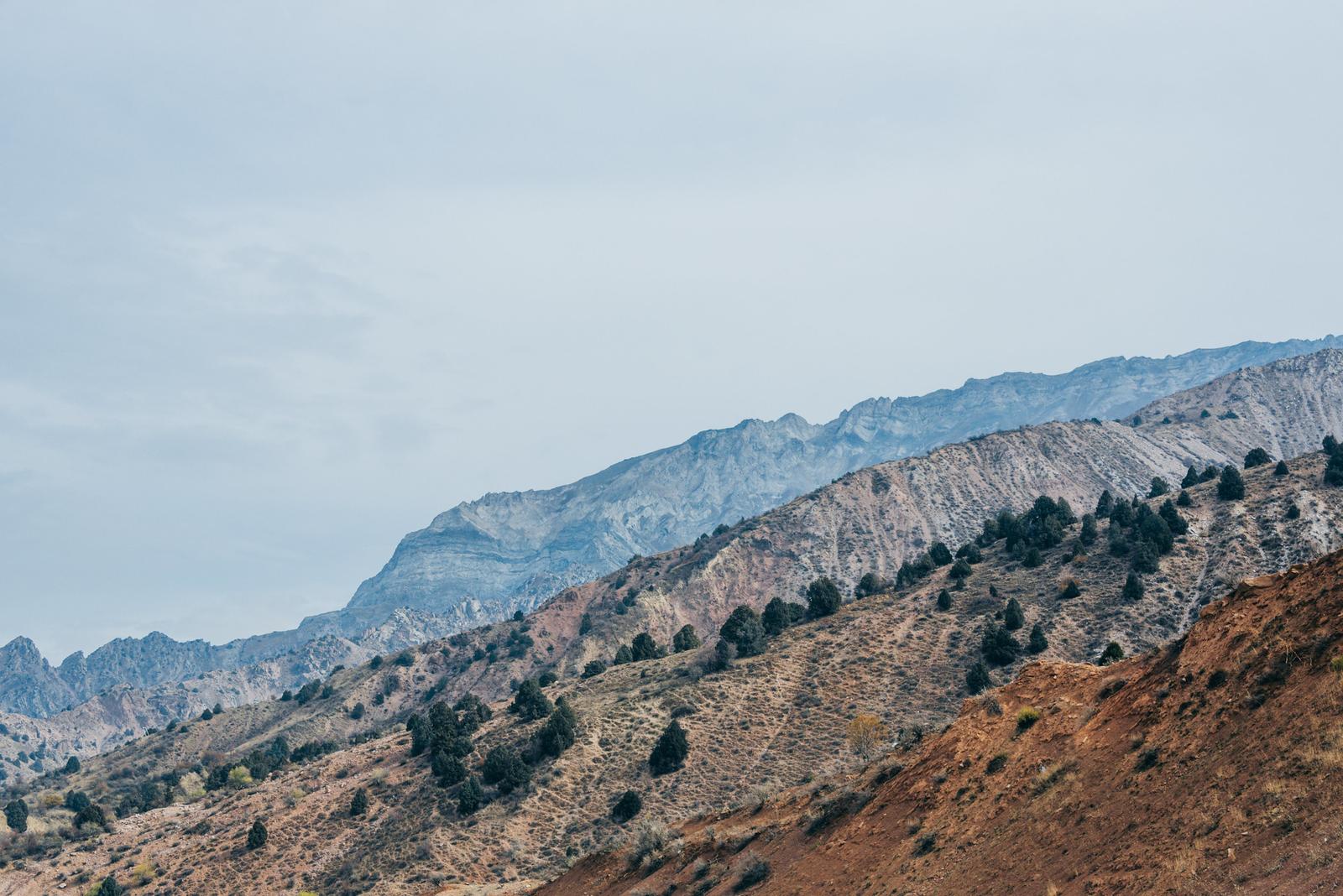 From the ridge on top looking down towards the valley adorned with little houses and poplar trees, it's such a special, inexplicable feeling. When I was gazing over the calmly moving scenery below, I thought that it would be an ingredient for beautiful photo shots and memories.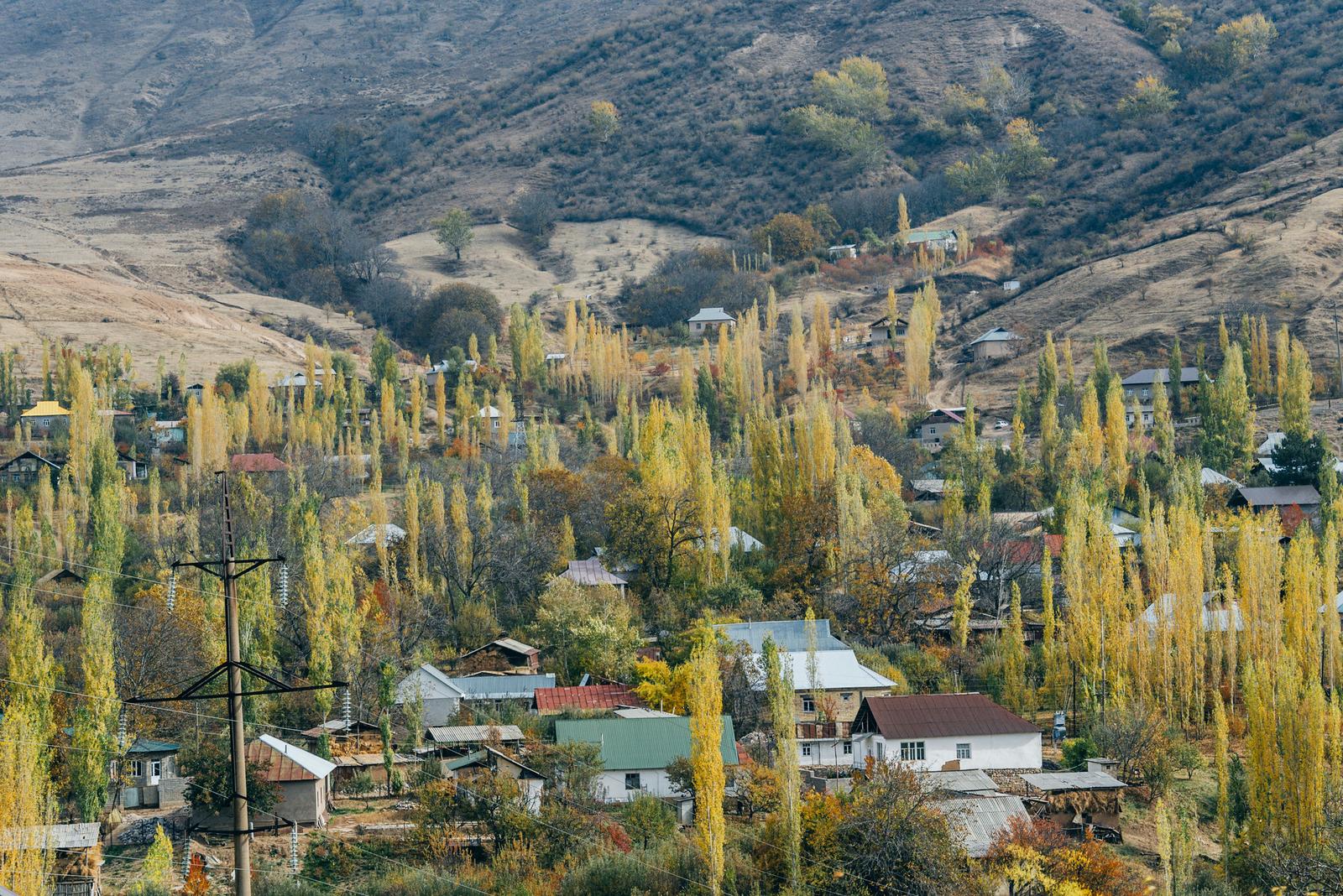 Our car was skirting the lakeside, sometimes stopping at a breathtaking turn where we could admire the panoramic view, at those times I found no hurries but leisurely took the pictures.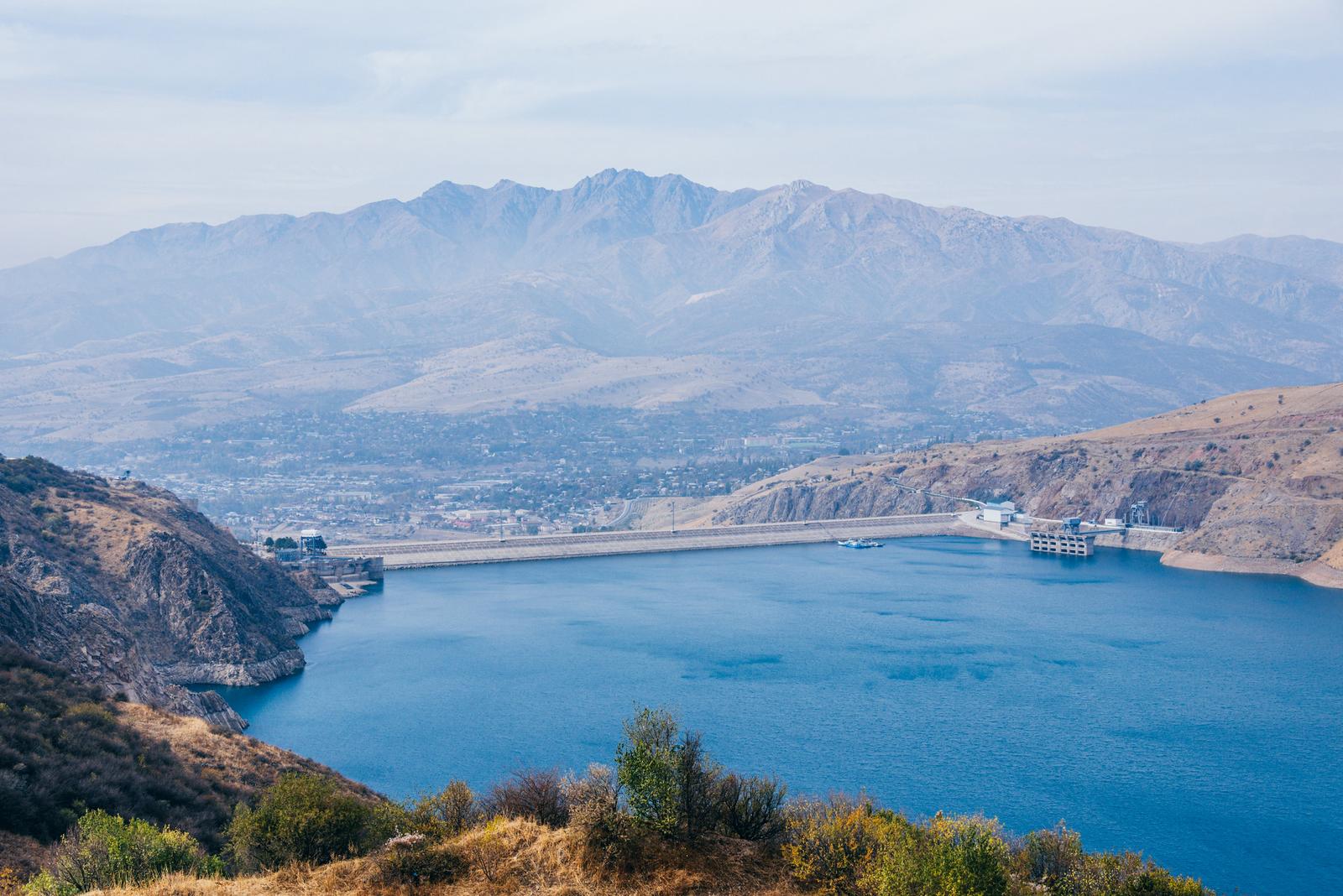 This place is dubbed as 'the sea of Uzbekistan', featuring artificial sand beaches, resorts, especially you can witness the paraglider above your head.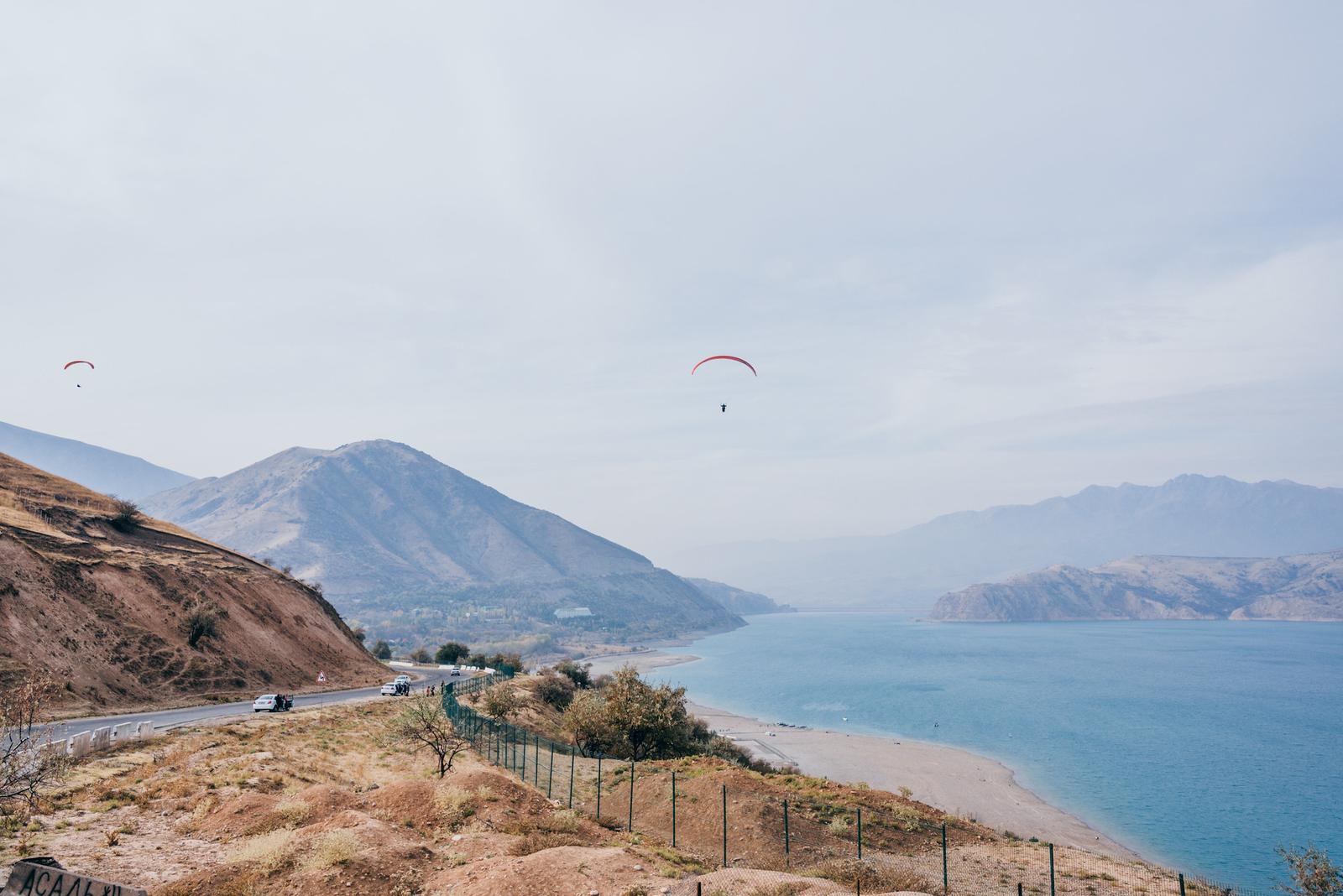 A Lunch Stop
After overwhelmed with all the sightseeing activities, it's already 1 or 2pm, which was an ideal time to satisfy our appetites, thus we proceeded to a restaurant in a neighborhood near the Chorvoq dam. There I could have a chance to try the famous horse meat which had a lingering, delicious taste. A bit pity that the dish consisted of a few slices of horse meat only, while the rest was beef.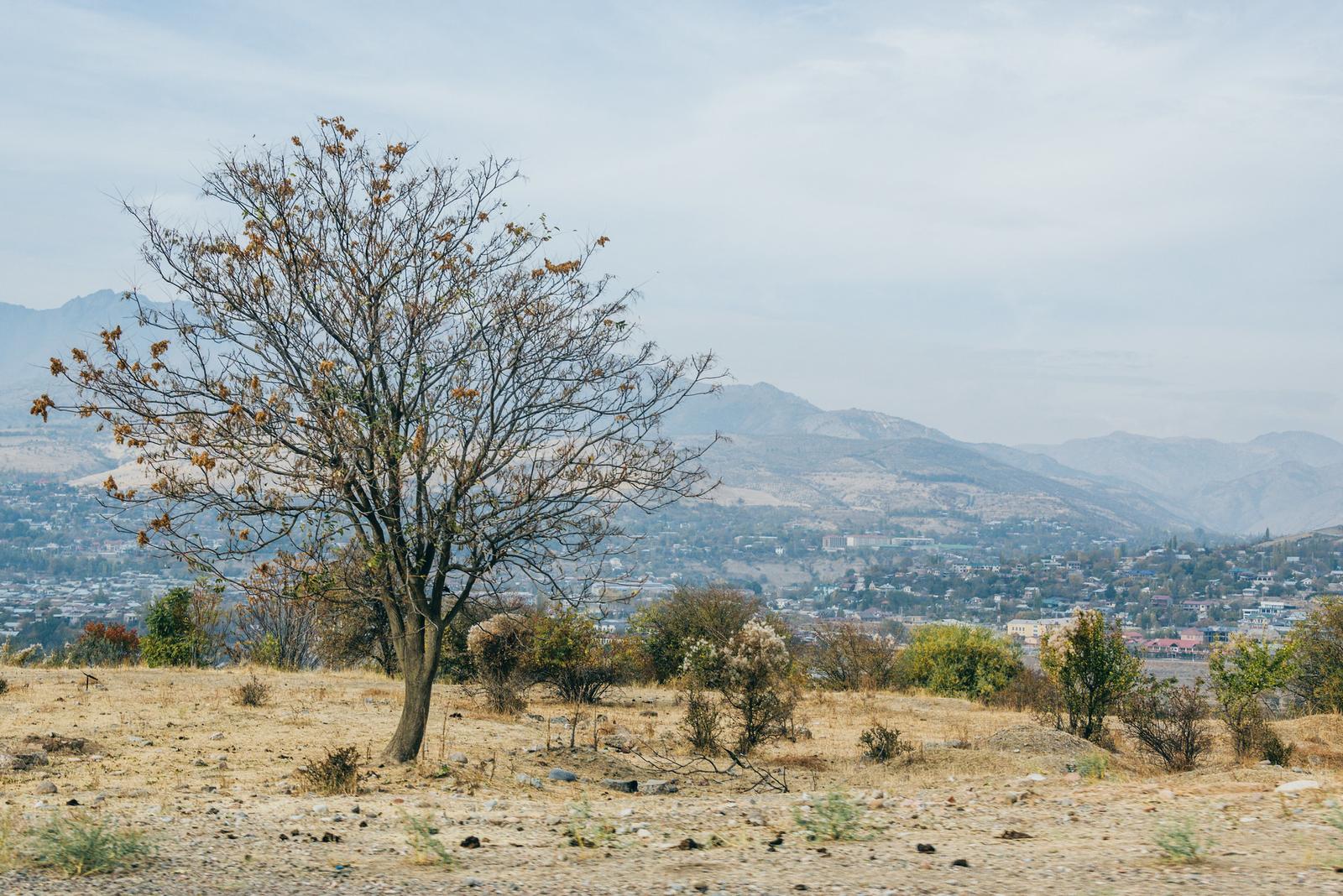 A characteristic of Uzbekistan dining culture should be the short square table where a large group of family members or acquaintances gather together, sitting cross-legged around, savoring the food. During the time with my driver and guide, we had an intimate chitchat and I could gain a deeper understanding about their culture and cuisine.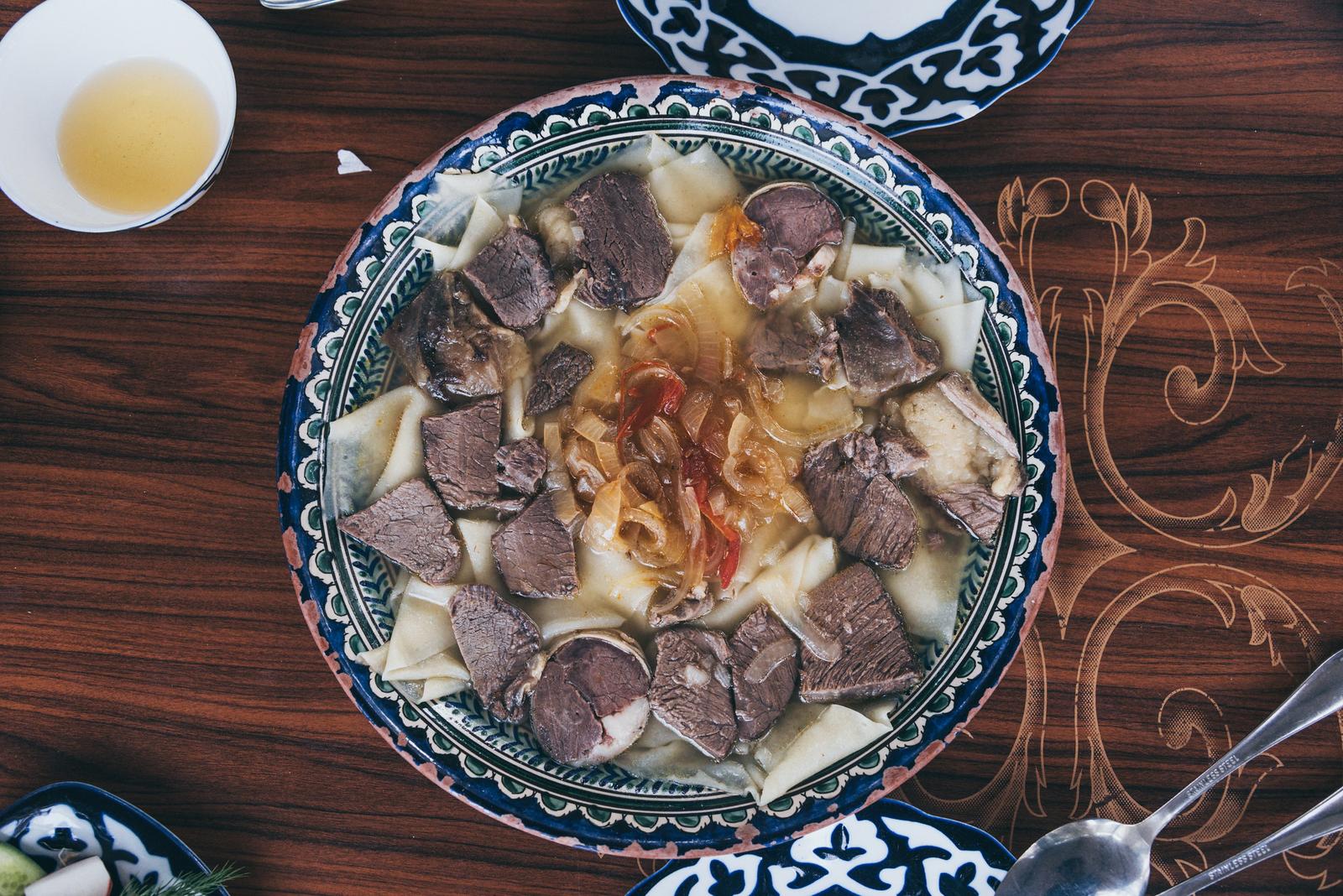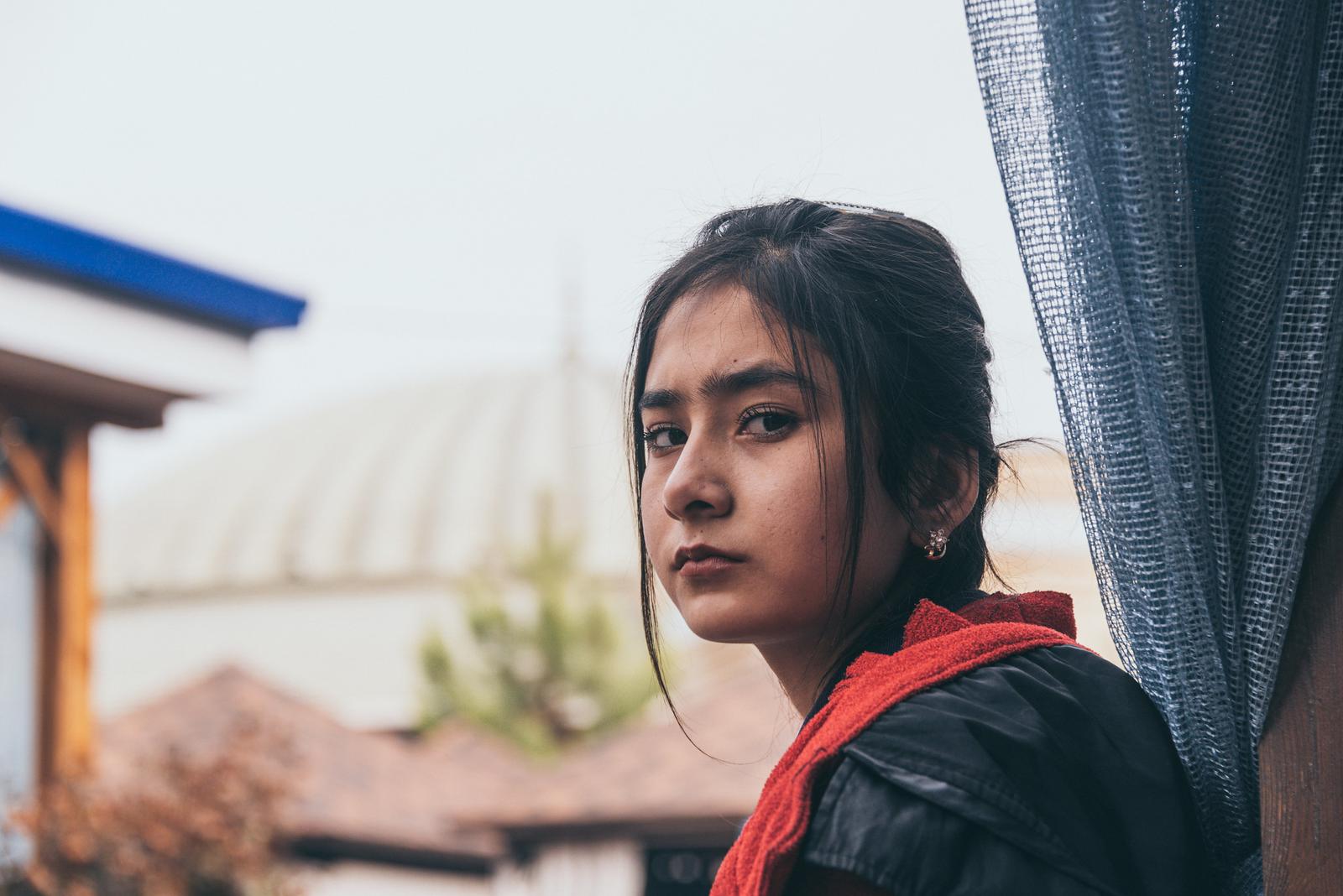 Returning to Tashkent
We then departed back to Tashkent. The weather at that time was overcast and humid, an unusual afternoon when sunlight was blocked. Above us in the sky, there're defined traces of cloud looking like silky ribbons crossing the horizon.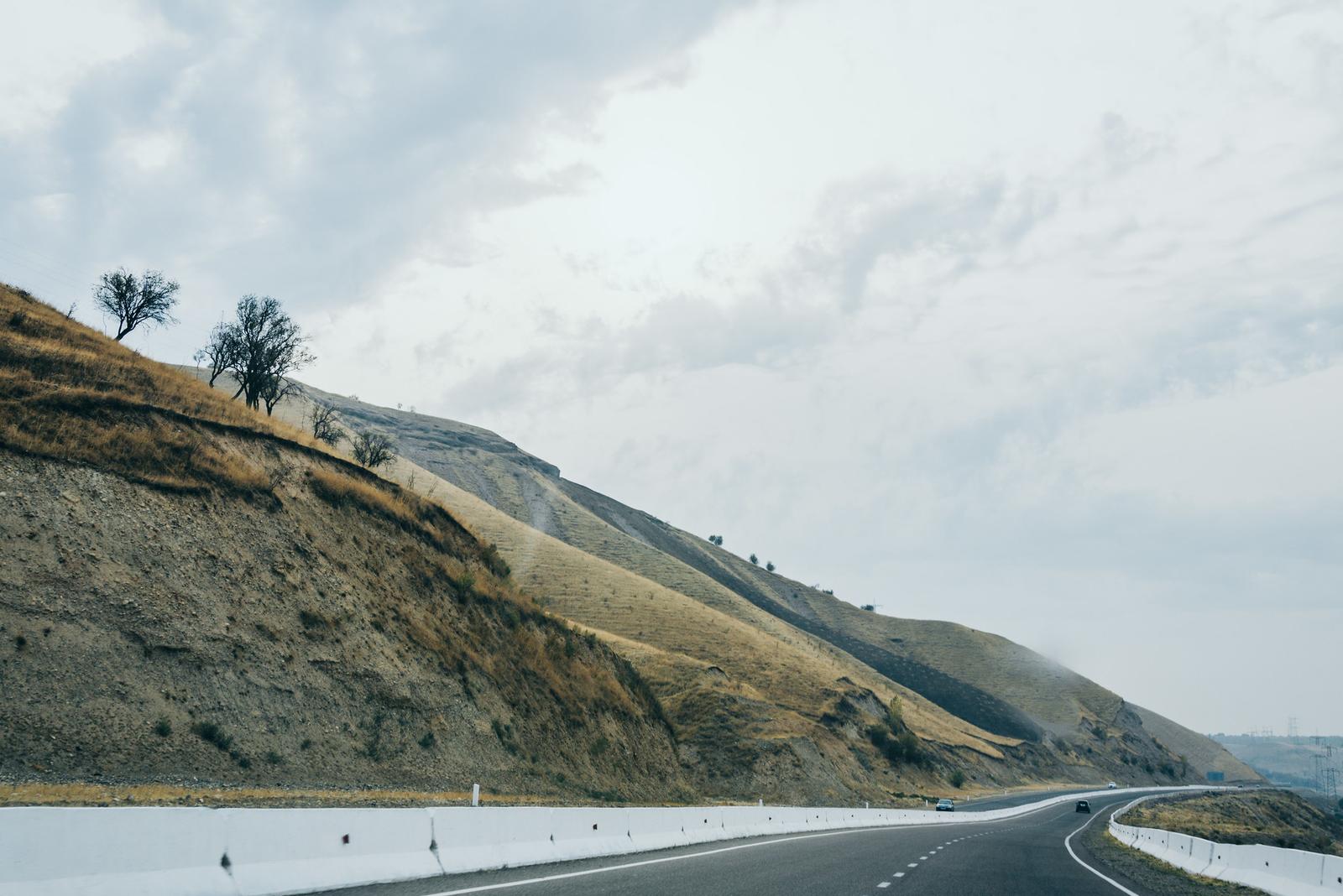 And our car was dashing on a wide street, perhaps that sense of nonchalance was a luxurious joy that's hard to find in a bustling city.